Yanelli Nunez
PhD, Environmental Health Sciences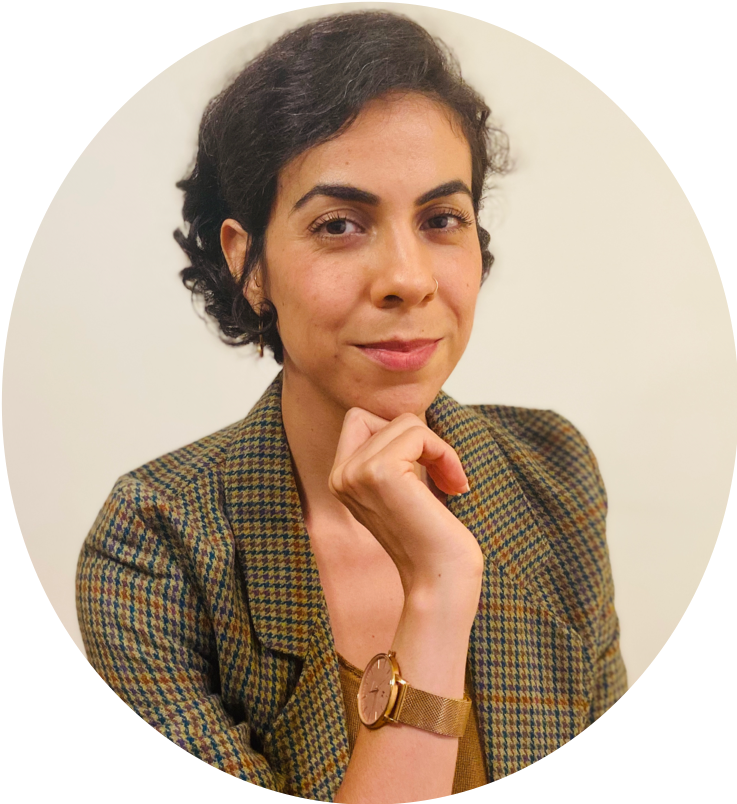 I am an Environmental Health Scientist and I study the health impacts and inequities of air pollution exposure using data science, applied statistics, and epidemiology. I am interested in bridging the gap between science and policy and committed to advocating for environmental justice through my work. Welcome to my personal website! Here you can learn about my research projects and publications.
Currently, I am a postdoctoral research scientist in the Mailman School of Public Health at Columbia University mentor by Dr. Marianthi-Anna Kioumourtzoglou. For more, check out my CV.
My work mission is to contribute to creating healthy and sustainable communities where everyone can thrive.
---